Welcome to the Spa Valley Railway, a fun packed day out with steam, heritage diesel, exploration, excitement & enjoyment!
We are the railway with "A DESTINATION AT EVERY STATION!"
Explore Eridge, Groombridge, High Rocks or Royal Tunbridge Wells throughout your visit and make a day of it, with plenty of local attractions easily accessible by train you will find something for all the family to enjoy.
We also have many experiences for you to enjoy on the railway itself, from Driver Experience, Afternoon Tea, Fish & Chip Suppers, High Weald Belle Dining for the adults to Days out with Thomas, See Peppa Pig & Santa Specials for the children, there is something for everyone at the Spa Valley Railway.
Explore our website now and make sure you visit us soon!
New product - Steam, Strawberries & Fizz!
Board our 16:10 service from Tunbridge Wells West to Eridge, hauled by a Steam locomotive and enjoy a light afternoon strawberry snack as you sit back relax and watch the glorious High Weald countryside drift past the window.
For the all inclusive price of £18.95 you can enjoy train travel and the following:
Steam Strawberries & Fizz Menu:
Chocolate Brownie & Strawberry Sponge
with
Meringue, Fresh Strawberries & Cream
Served with 20cl Bottle of Prosecco or locally sourced Apple Juice
Every Green timetable Saturday in July & August - Steam, Strawberries & Fizz must be pre-booked however just riding on the train ride does not! click here for details!
No need to pre-book if just visiting us for a train ride!
---
Since the publication of our 2017 leaflet there have been some changes to our timetable to allow for additional operating days of the visiting diesel locomotives this year.
We are now operating an amended timetable on the following dates:
Our originally published Green timetable WILL NOT be in operation on any of the dates listed above if however you are a Virgin Voucher customer then you may travel on Pink Timetabled dates.
Events Coming Up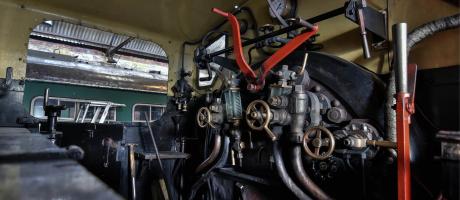 28 Jun 2017
New dates available!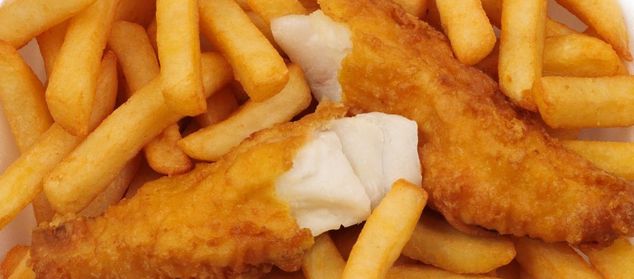 29 Jun 2017
29th June, 10th & 24th August, 7th September, 26th October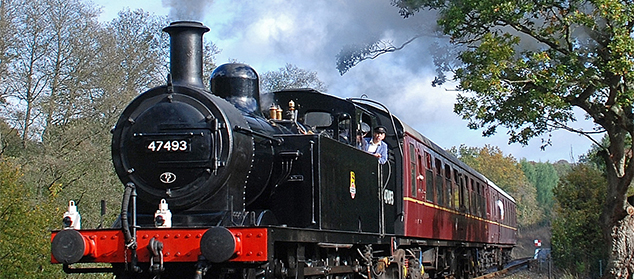 01 Jul 2017
Ride up the front with the Driver!

Special Feature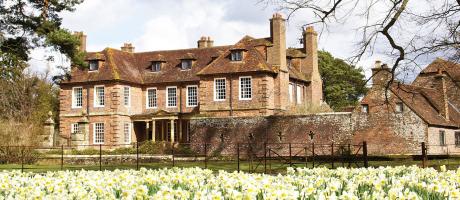 Combined tickets for travelling on the Spa Valley Railway & Entry to Groombridge Place