Buy Tickets When are we open? I have a voucher
Events Coming Up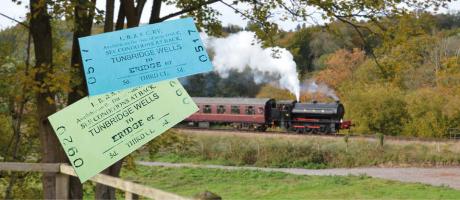 02 Feb 2019
Book for our Standard Travel Service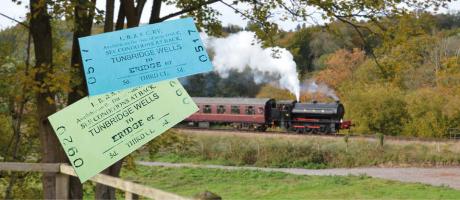 03 Feb 2019
Book for our Standard Travel Service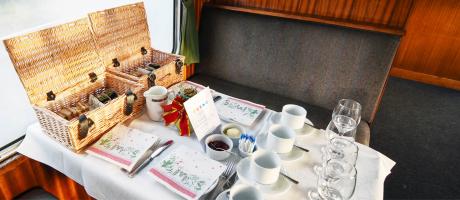 09 Feb 2019
2019 dates now available!

Today - Thursday 17th Jan
No events today. Check our Calendar page to see what's happening soon.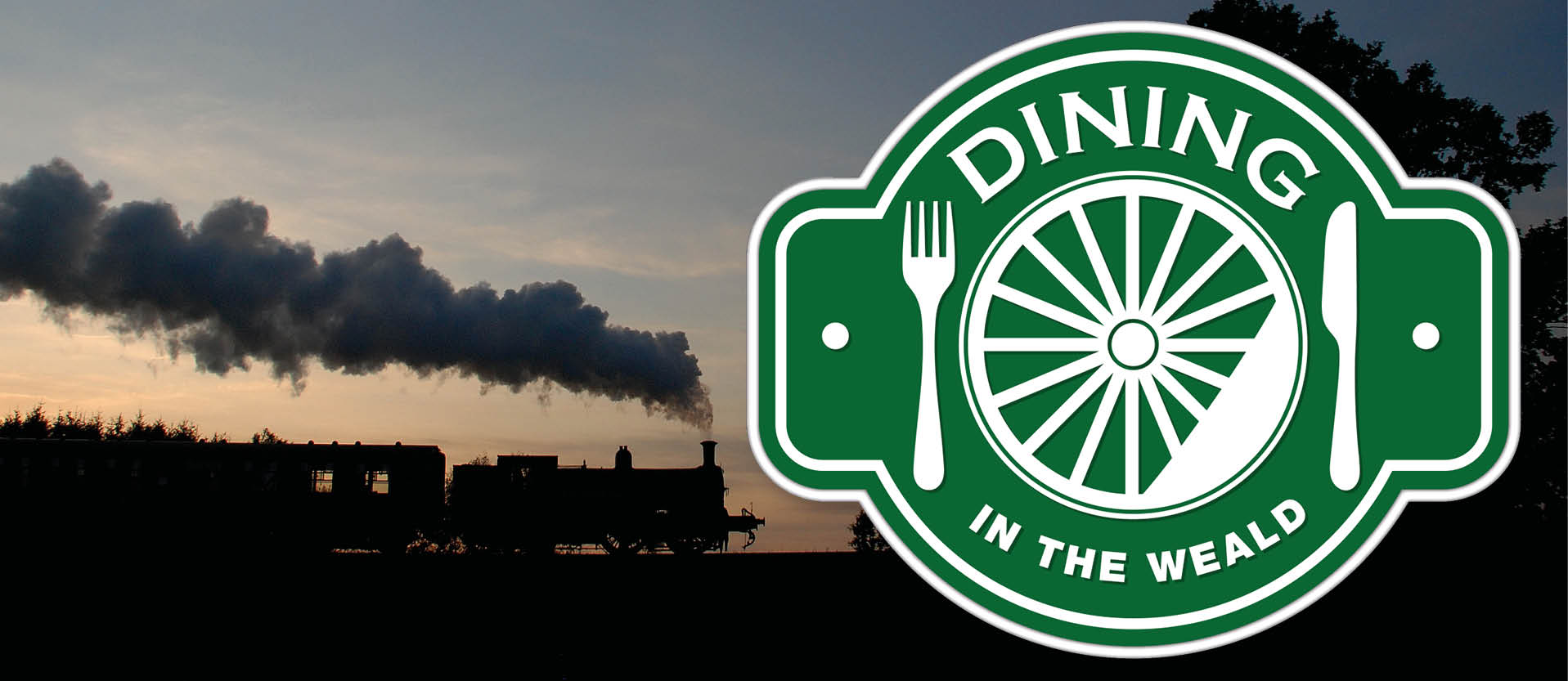 Dining in the Weald
Click here for all of our Dining Experiences: Afternoon Tea, Morning Coffee, Cream Teas, Fish & Chips, Dining & Luncheon Trains and more!