Welcome to the Spa Valley Railway, a fun packed day out with steam, heritage diesel, exploration, excitement & enjoyment!
We are the railway with "A DESTINATION AT EVERY STATION!"
Explore Eridge, Groombrlidge, High Rocks or Royal Tunbridge Wells throughout your visit and make a day of it, with plenty of local attractions easily accessible by train you will find something for all the family to enjoy.
We also have many experiences for you to enjoy on the railway itself, from Driver Experience, Afternoon Tea, Fish & Chip Suppers, High Weald Belle Dining for the adults to Days out with Thomas & Santa Specials for the children, there is something for everyone at the Spa Valley Railway.
Explore our website now and make sure you visit us soon!
2018 Operating Dates & Dining Trains now online
2018 Leaflet can be downloaded here
If you have an Experience Voucher (Virgin, Groupon etc) and wish to book please click here for details.
Due to operational difficulties we will not be running services on Saturday 6th and Sunday 7th January 2018 as published in our timetable/2017 leaflet. Apologies for any inconvenience this may cause.
Events Coming Up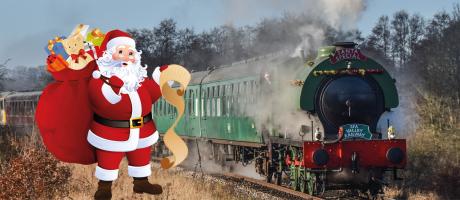 21 Dec 2017
21st, 22nd, 23rd & 24th December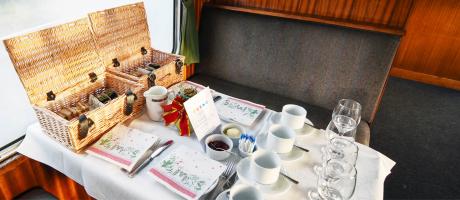 22 Dec 2017
9th and 22nd December 2017, 2018 dates now available *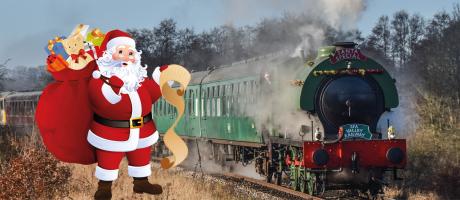 22 Dec 2017
21st, 22nd, 23rd & 24th December

Special Feature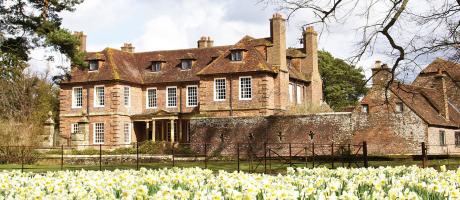 Combined tickets for travelling on the Spa Valley Railway & Entry to Groombridge Place