Groombridge is our principal intermediate station, so alight here to visit this historic village and Groombridge Place Gardens. It is also possible to walk to Harrisons Rocks, and if cycling, to get to the Forest Way (national cycle route 21).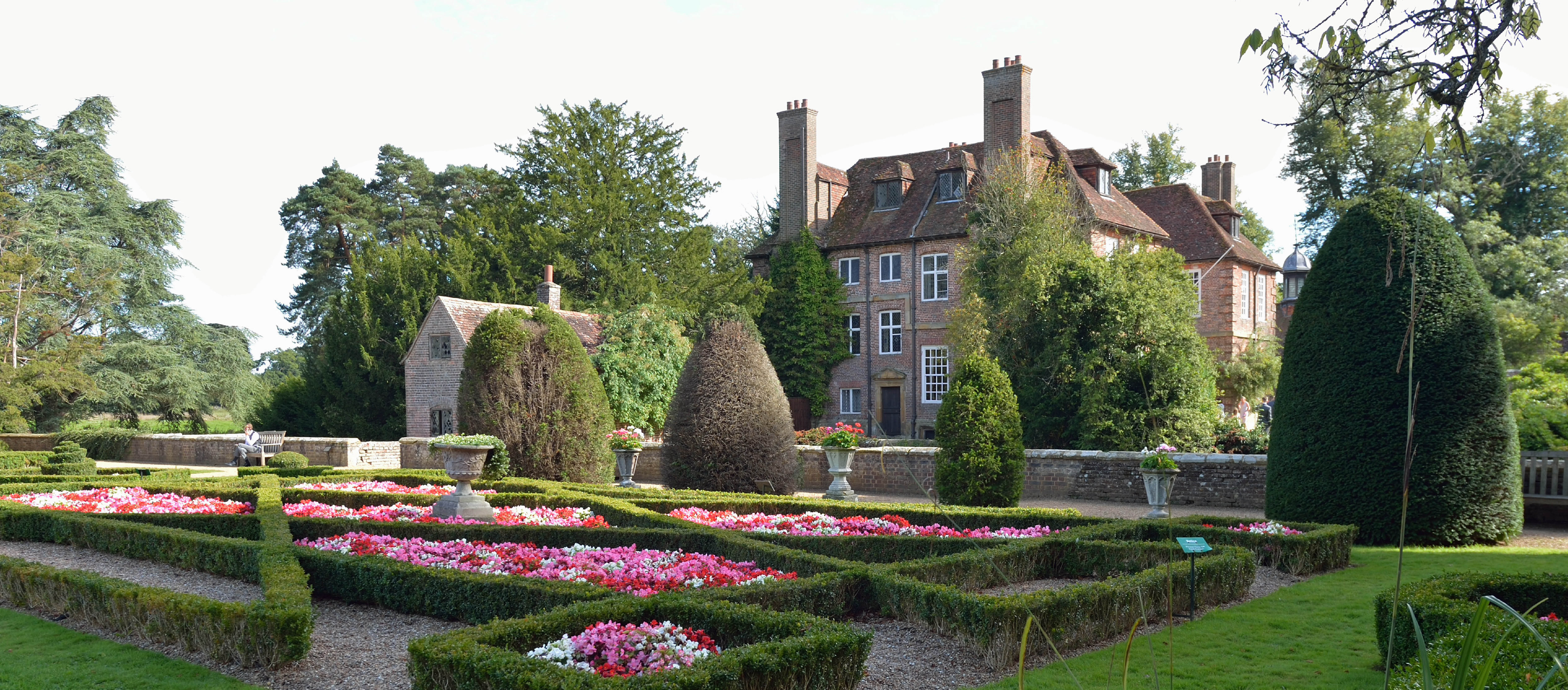 Groombridge Place Gardens are just a pleasant 15/20 minute walk away from our station.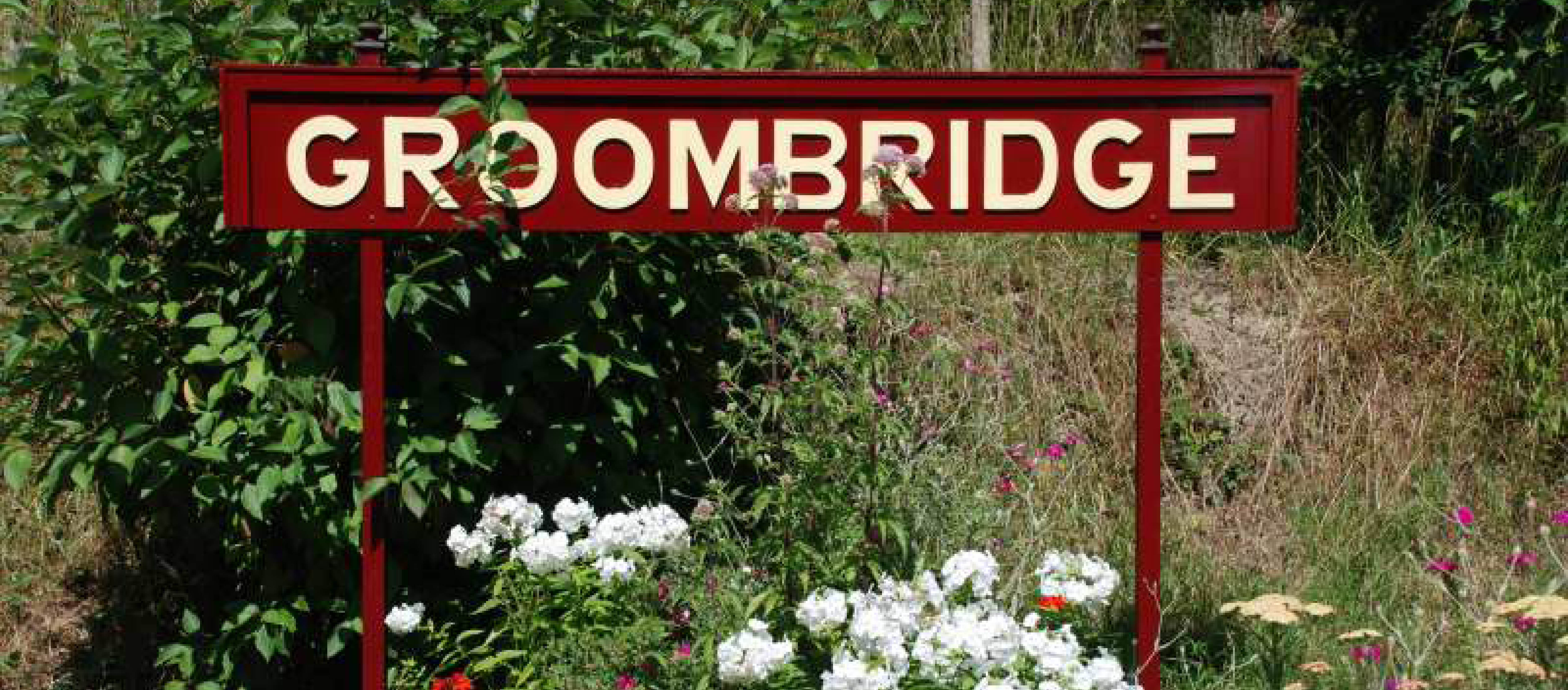 Since April 2014 we have been able to share the original station building with Withyham Parish Council and, with Heritage Lottery Funding, we have recreated the ticket office and reinstated the original entrance onto the platform. We recommend parking at our other stations and arriving in Groombridge by train as there is very limited parking outside the station, however if you do arrive by car there is a free public car park in the village centre - just opposite the Post Office - approximately 150yds from the station.
There are two excellent pubs in the village; the Junction Inn and the Crown, as well as a free playground. At weekends Groombridge Cricket Club are often in action at their adjacent Station Road ground. By taking a walk into the historic village you can see the church of St Thomas too.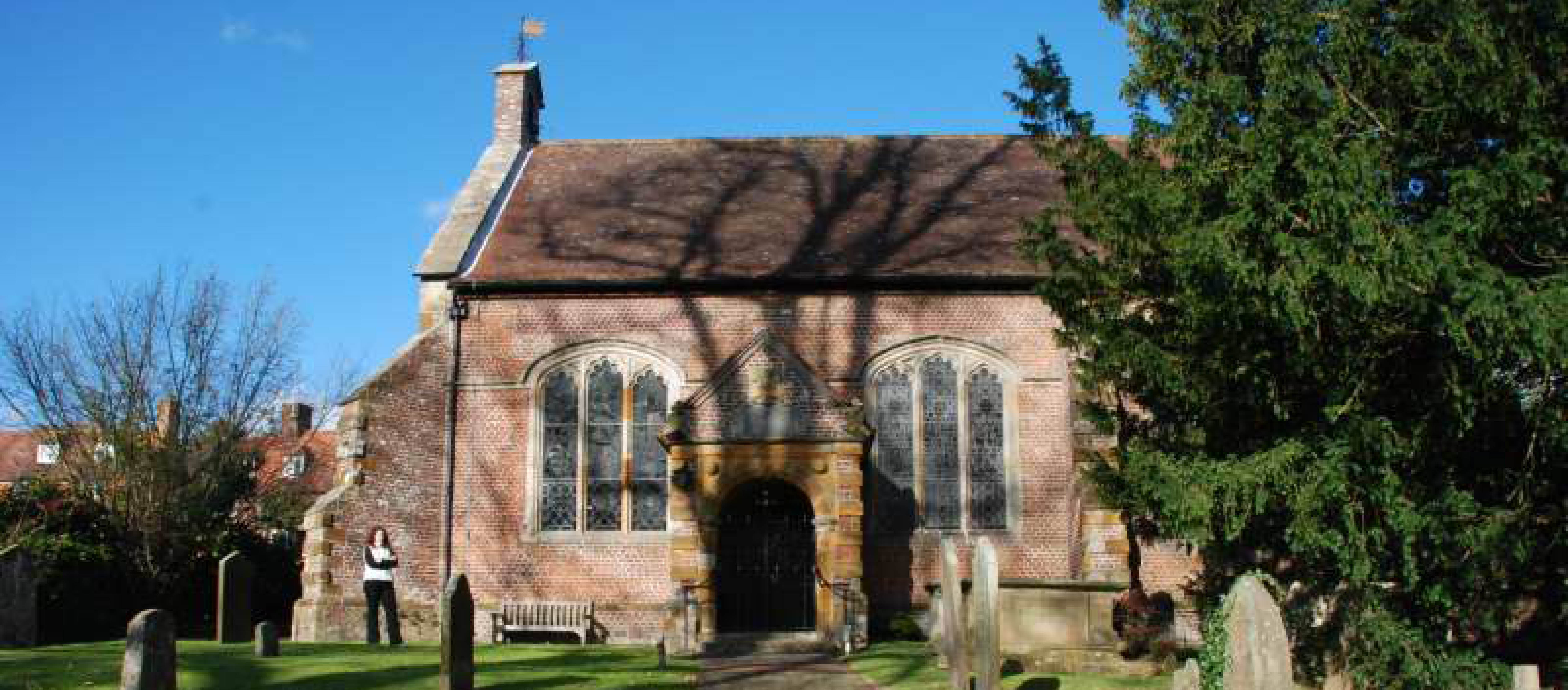 Our platform is well known as being one of the sunniest spots on the railway and an ideal place to stop to have a picnic. On all operating days we open a small refreshment kiosk selling hot & cold drinks, snacks and ice creams.
For the enthusiasts we have a very well stocked stall of second hand railway books, all individually priced at the lower end of equivalent internet prices. It's well worth a stop to browse through and find what you want without waiting or paying for postage.
Finally, Groombridge Station has its own signal box and old-fashioned semaphore signals controlling the passing loop. Built entirely by volunteers and housing the old lever frame from the old Birchden Junction signal box (previously a mile down the line towards Eridge where our railway meets Network Rail). This became operational in August 2014, and now controls movements through the station when two or more trains are running or when services terminate at Groombridge.