IMPORTANT ALL CUSTOMERS PLEASE READ:
Broom Lane Bridge LATEST:
Following the bridge strike at Broom Lane on Friday 15th September at approximately 04:30 which caused damage to a flange outstand at midspan (this is the central beam on Broom Lane Bridge) and also removed supporting tension control bolts and rivets the bridge was inspected on Monday 18th September. The nature of the repairs were identified that day and plans are now in place to enable this to happen during the week commencing 25th September.
Subject to all being well we should be back to normal operation for Day Out With Thomas on Saturday 30th September & Sunday 1st October, the Spa Valley Railway would like to thank everyone who has helped us get these repairs planned in, our trains will return to Groombridge & Eridge very soon!
Tickets for A Day Out With Thomas can be purchased online here.
Jonnie Wesson
General Manager

Subject to all being well a full service should resume on Saturday 30th September for the visit of Thomas.
Welcome to the Spa Valley Railway, a fun packed day out with steam, heritage diesel, exploration, excitement & enjoyment!
We are the railway with "A DESTINATION AT EVERY STATION!"
Explore Eridge, Groombridge, High Rocks or Royal Tunbridge Wells throughout your visit and make a day of it, with plenty of local attractions easily accessible by train you will find something for all the family to enjoy.
We also have many experiences for you to enjoy on the railway itself, from Driver Experience, Afternoon Tea, Fish & Chip Suppers, High Weald Belle Dining for the adults to Days out with Thomas, See Peppa Pig & Santa Specials for the children, there is something for everyone at the Spa Valley Railway.
Explore our website now and make sure you visit us soon!
If you have an Experience Voucher (Virgin, Groupon etc) and wish to book please click here for details.
Events Coming Up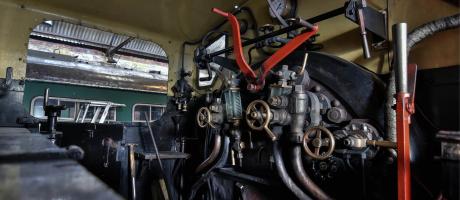 13 Oct 2017
New dates available!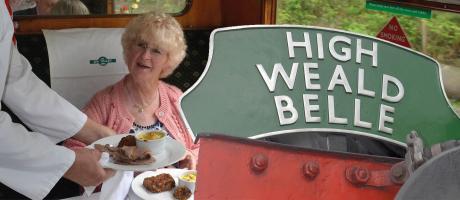 14 Oct 2017
24th September (FULL), 14th & 15th (FULL) October, 16th & 17th December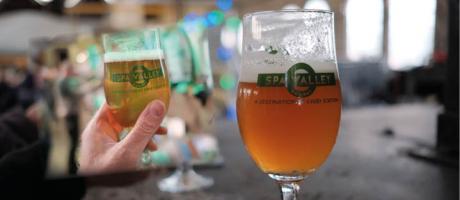 20 Oct 2017
Friday 20th, Saturday 21st & Sunday 22nd October 2017

Special Feature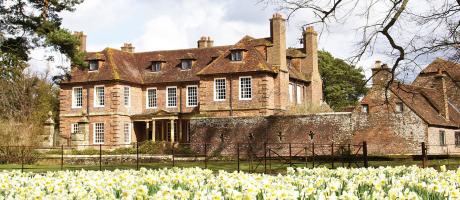 Combined tickets for travelling on the Spa Valley Railway & Entry to Groombridge Place